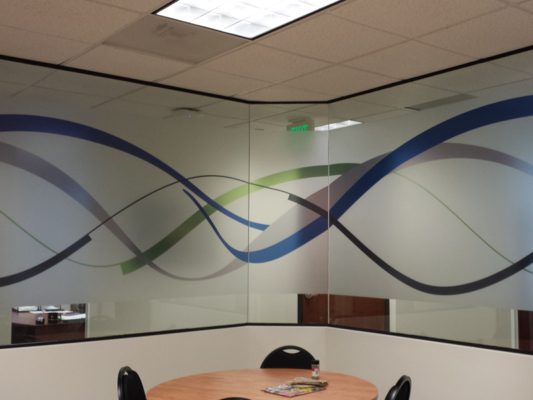 Window films are a type of window treatment applied to windows and glass surfaces, designed to reduce the amount of solar heat transmitted through the glass and increase safety and security. The films help increase solar reflectivity, reject solar heat and reduce incoming ultraviolet light, resulting in a wide range of benefits:
Improved comfort
Improved energy savings
Increased privacy
Increased fade protection
Reduced glare
Increased safety and security
While window films can be used with blinds, shades, curtains or other window treatments, the advantage they offer is solar control without an obstructed view. Unlike curtains or blinds that need to be closed to be effective, window films are designed to allow light in, help reduce heat and glare, and maintain your view, all at the same time. Window films can also help keep your building safer from break-in attempts without unsightly bars on the windows.
---